The holiday season is upon us, and it's time to start thinking about the perfect gifts for your loved ones. Look no further, because the Buzio Holiday Gift Guide has you covered. From gifts for the coffee and tea lovers to those special surprises for the kids, and even thoughtful options under $30, we've handpicked a range of presents to make this holiday season unforgettable for everyone on your list.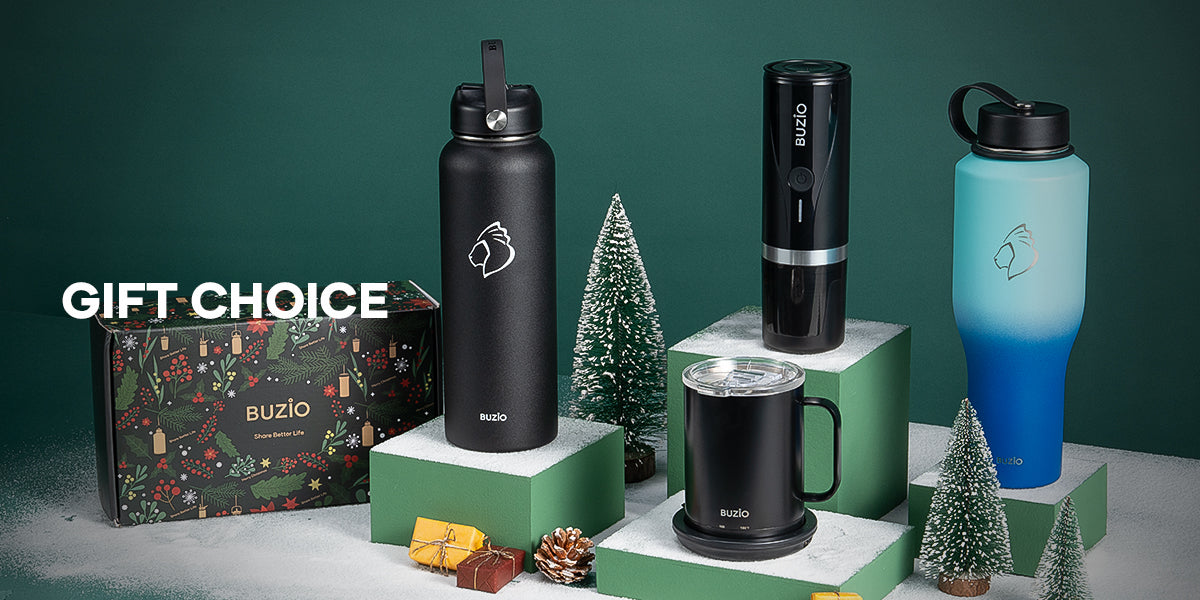 Gifts for All: Versatile Options for Every Recipient
Shopping for a diverse group of people? Buzio has you covered with a wide variety of gifts that will bring a smile to anyone's face. Consider our smart series, versatile tumblers, or stylish water bottles, suitable for everyone, regardless of their age or preferences. These gifts are a surefire way to make sure no one feels left out during the holidays.
Gifts Under $30: Budget-Friendly Delights
Holiday shopping doesn't have to break the bank. Buzio offers a delightful selection of gifts under $30 that will warm hearts without emptying your wallet. Choose from shopping bags, handy water bottles, or shakers, all designed to make your holiday season affordable and enjoyable.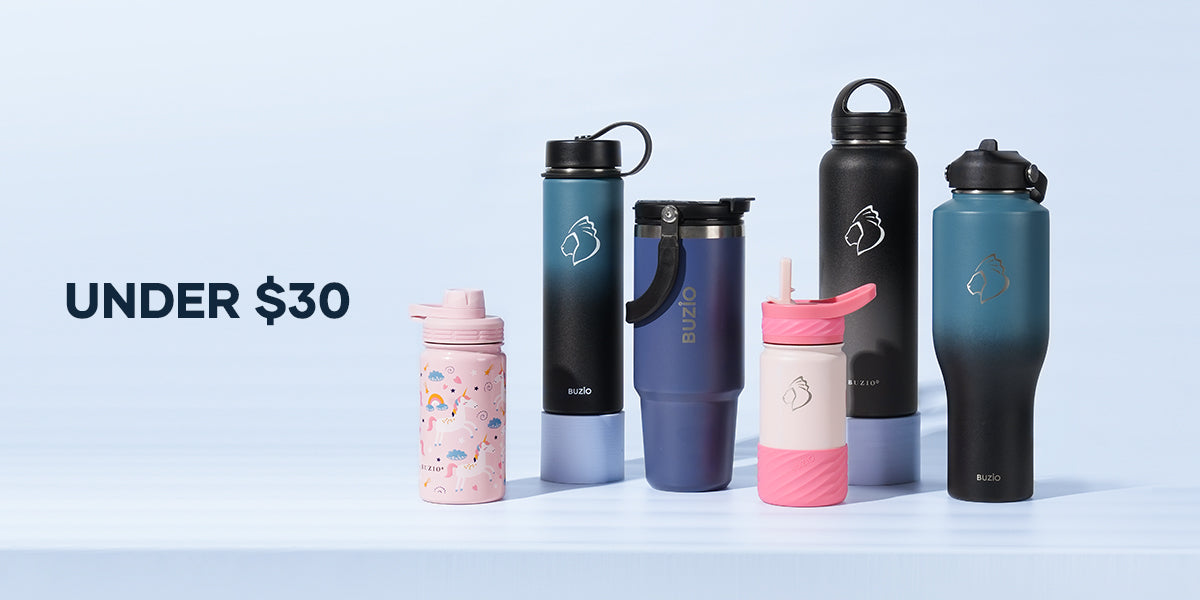 For those who can't start the day without their favorite brew, Buzio has the perfect gifts. Explore their collection of coffee warmer mug, or consider gifting a portable espresso machine. These items are not only practical but also stylish, making every sip a delightful experience for the coffee and tea aficionados in your life.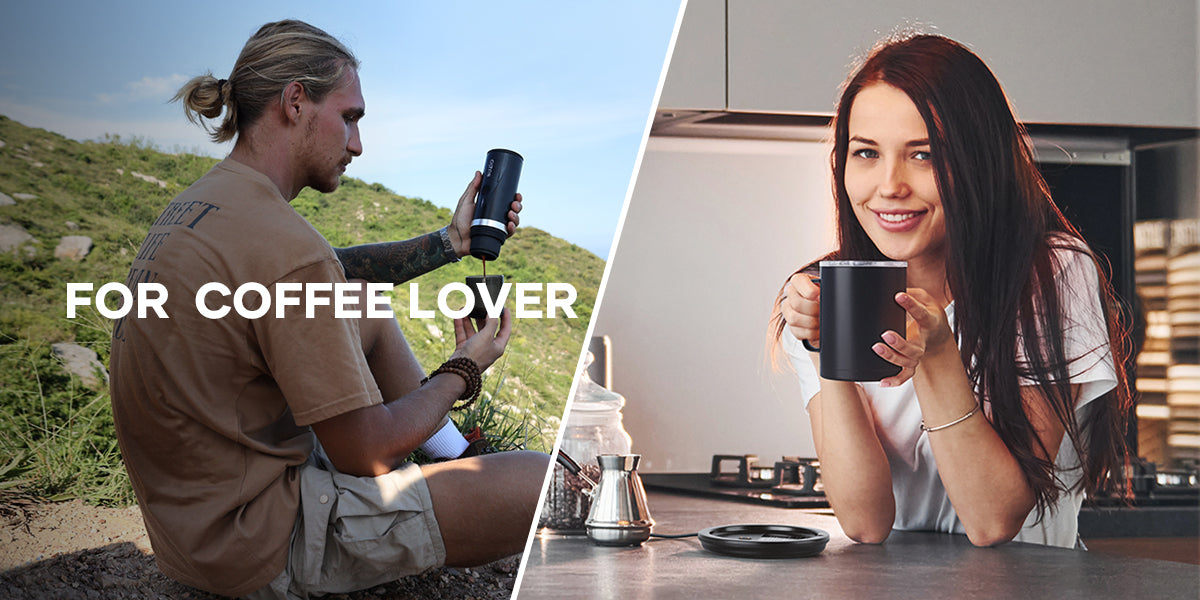 Gifts for Kids: Bring Joy to the Young Ones
Kids deserve their fair share of holiday excitement, and Buzio has enchanting gifts that will do just that. From colorful and durable kids water bottles, designed to keep their drinks cool and refreshing, to convenient and reusable food pouches, perfect for on-the-go snacks and meals. Additionally, Buzio kids tumblers are designed to be spill-proof and easy to hold, making hydration fun and mess-free. Whether for birthdays or special occasions, these gifts are guaranteed to put a smile on their faces.  Look no further and make their day truly memorable!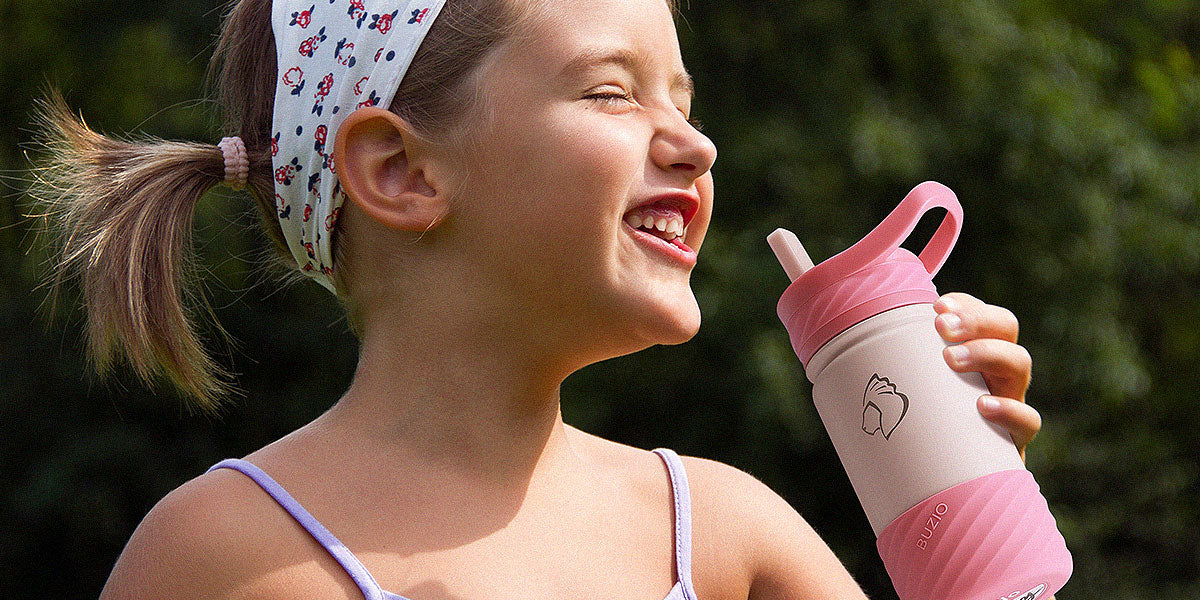 Sustainable Gifts: Environmentally Friendly Choices
With a growing awareness of environmental issues, sustainable gifts are a fantastic choice. Buzio's reusable straws and eco-friendly water bottles are not only functional but also help reduce plastic waste. Encourage your loved ones to make a positive impact on the environment while enjoying their favorite beverages.
This holiday season, let Buzio be your go-to destination for gifts that truly matter. From thoughtful options for everyone to budget-friendly delights and personalized presents, there's something for every person and every occasion. Make this holiday season extra special with these meaningful and well-chosen gifts that show your appreciation and love for those who matter most in your life. Happy gifting!